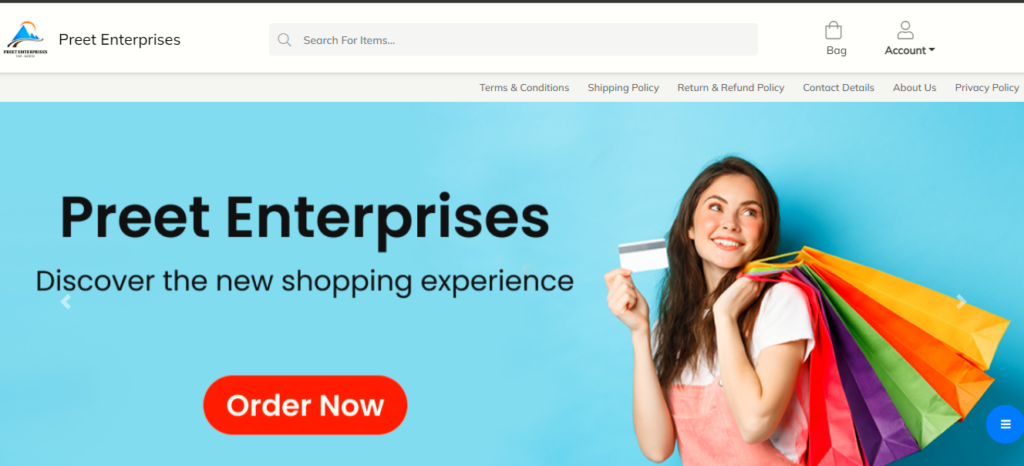 Preet Enterprises is an online platform for all types of products. Here we will provide you with the best and genuine product, which you will like very much. We're dedicated to providing you the best of Preet Enterprises , with a focus on dependability and Fastest delivery.
My parlour is a collective of amazing people striving to provide best look & feel.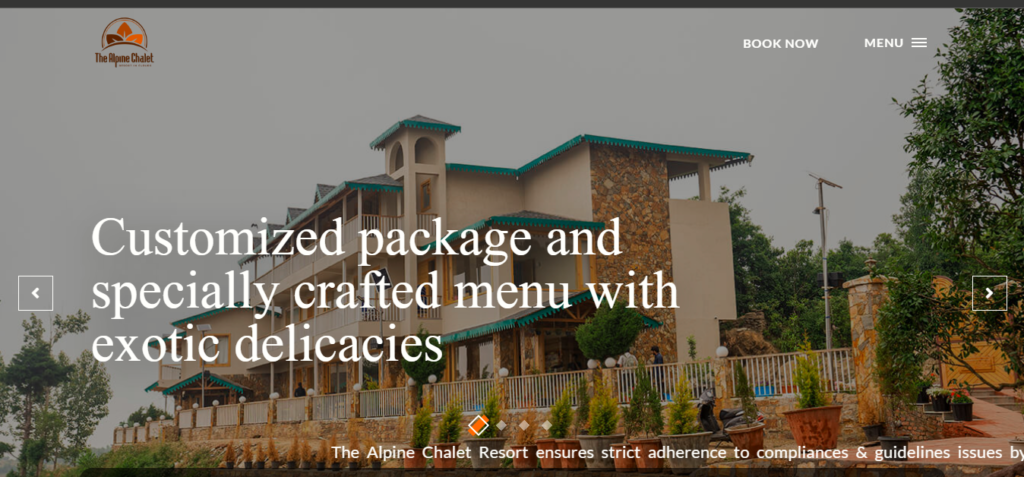 The Alpine Chalet snuggled in the rhapsodic valley of Mukteshwar is a luxurious escape offering mind-boggling views of the majestic Himalayan range and the verdant Kumaon valley.
100% Health and Affordable  pure vegetables & fruits
TechXavvy is a rapidly expanding layby company that is committed to providing our customers with quality, range, and value for money .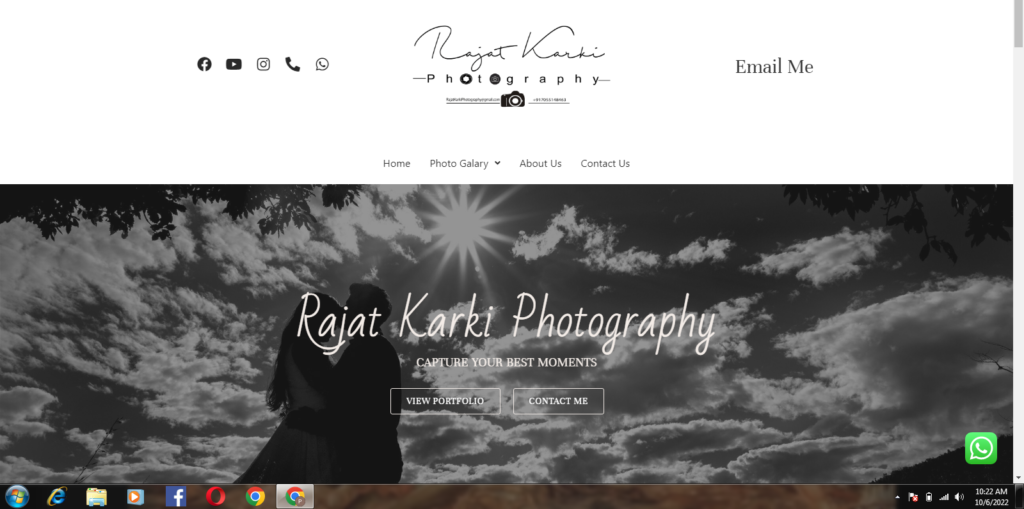 Rajat Karki Photography one of the best wedding photographers in Haldwani has been capturing blissful moments for more than a decade. We are a team of passionate photographers specializing in Wedding Photography.