We Help You To Grow Your Business
Using digital marketing helps you take the guessing out of, so who your customers are so you can personalize communications and refine targeting. By doing this, you will build a relationship with your customers. You become much more than a business, you become a trusted partner. Business growth is a phenomenon that occurs when business owners, employees and outside factors influence the success of a company. A business grows when it expands a customer base, increases revenue or produces more product.A growth strategy is an organization's plan for overcoming current and future challenges to realize its goals for expansion. Examples of growth strategy goals include increasing market share and revenue, acquiring assets, and improving the organization's products or services.
Learning to better but control your emotions and negative thoughts. Over coming procrastination or laziness. Being open to learning new things and skills – having a 'growth mindset' Finding peace and contentment with things you cannot change.
The potential customers you can find online is a much larger group than you'll ever be able to attract only locally. Using digital marketing and techniques, you can reach a global audience in a way that's cost-effective, scalable and measurable. Some of the key benefits of digital marketing include: The ability to interact with your prospects and learn exactly what they are looking for i.e. get to know your customers better! The ability to reach out to anyone and anywhere as there are no geographical boundaries with digital Target the right audience at the right time – personalization is simpler with digital marketing Communicate with your prospects at every stage of the buying process Save money and reach more customers for less Get to know your audience and drive engagement to create brand loyalty. Get some inspiration from the power of customer loyalty schemes.Track and monitor responses to your marketing efforts easily and instantly.
Social media is a collective term for websites and applications that focus on communication, community-based input, interaction, content-sharing and collaboration. People use social media to stay in touch and interact with friends, family and various communities.
SEO stands for 'Search Engine Optimization', which is the process of getting traffic from free, organic, editorial, or natural search results in search engines. It aims to improve your website's position in search results pages. Remember, the higher the website is listed, the more people will see it.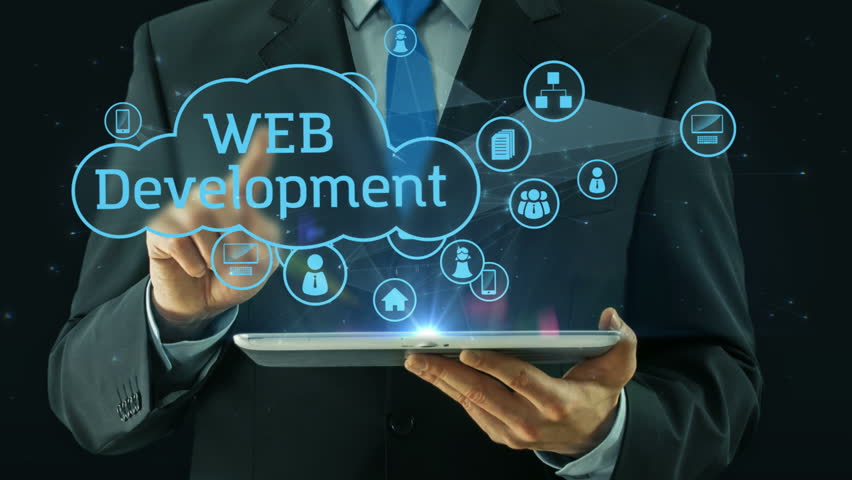 Web developers create and maintain websites. They are also responsible for the site's technical aspects, such as its performance and capacity, which are measures of a website's speed and how much traffic the site can handle. In addition, web developers may create content for the site.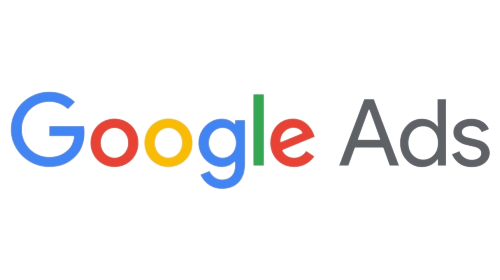 Google Ads is an online advertising platform developed by Google, where advertisers bid to display brief advertisements, service offerings, product listings, or videos to web users. It can place ads both in the results of search engines like Google Search and on non-search websites, mobile apps, and videos.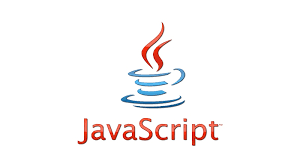 Javascript is used by programmers across the world to create dynamic and interactive web content like applications and browsers. JavaScript is so popular that it's the most used programming language in the world, used as a client-side programming language by 97.0% of all websites.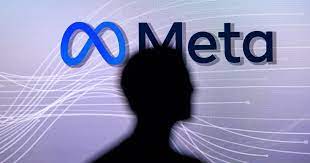 Image ads allow you to show off your product, service or brand using a single photo and an optional footer. You can create image ads from Ads Manager or boost a post that includes an image from a Facebook Page. You can use image ads to: Increase interest in your brand or services.
Services We Provide Web Designing Social Media Marketing WordPress HTML, CSS Java Script Google Ads Meta Ads All types of software Android Application IOS Application
Read More »