Web design encompasses many different skills and disciplines in the production and maintenance of websites. The different areas of web design include web graphic design; user interface design; authoring, including standardised code and proprietary software; user experience design; and search engine optimization.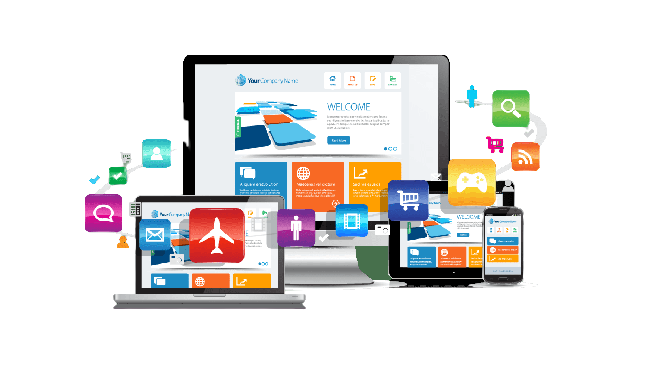 Why Web Designing Important
A well-designed website can help you form a good impression on your prospective customers. It can also help you nurture your leads and get more conversions. But, more importantly, it provides good user experience and helps your website visitors access and navigate your website with ease.
What is the most important thing is website designing?
The most important part to any website is content. Without content, your website is nothing more than an advertisement, which is not an effective online marketing strategy. The goal of any marketing professional that designs websites should always be to create an online resource for people.