Grow your business with our Company
Hundreds of satisfied customers are already getting more
buyers and earn much moreIf you are looking for areliable partner for the growth of your business. We developed many websites like gharmeinbazar.com
And Helping others Succeed


Social media marketing is the use of social media platforms and websites to promote a product or service.

Next.js is an open-source web development framework created by Vercel enabling React-based web applications with server-side rendering and generating static websites.
WordPress is a free and open-source content management system written in PHP and paired with a MySQL or MariaDB database with supported HTTPS.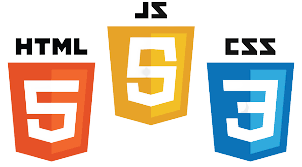 The purpose of the function is to display the specified HTML code inside the specified HTML element.CSS in React is used to style the React App or Component.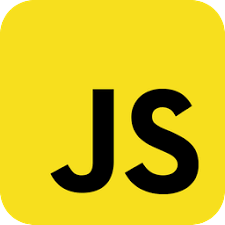 JavaScript, often abbreviated JS, is a programming language that is one of the core technologies of the World Wide Web, alongside HTML and CSS.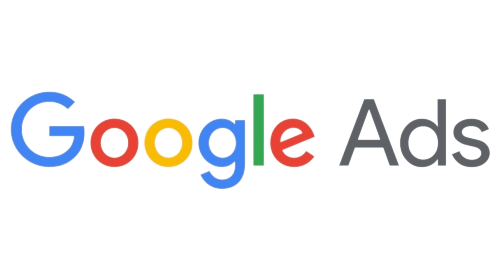 Google Ads is an online advertising platform developed by Google, where advertisers bid to display brief advertisements, service offerings, product listings, or videos to web users. It can place ads both in the results of search engines like Google Search and on non-search websites, mobile apps, and videos.
Facebook ads refer to online advertisements that are created and published on the Facebook platform to be targeted to its users. Facebook ads are a type of display ad and can only be seen by the platform's users who have been selected using Facebook's targeting tools.
Search engine optimization is the process of improving the quality and quantity of website traffic to a website or a web page from search engines. SEO targets unpaid traffic rather than direct traffic or paid traffic.
Professionalism In Action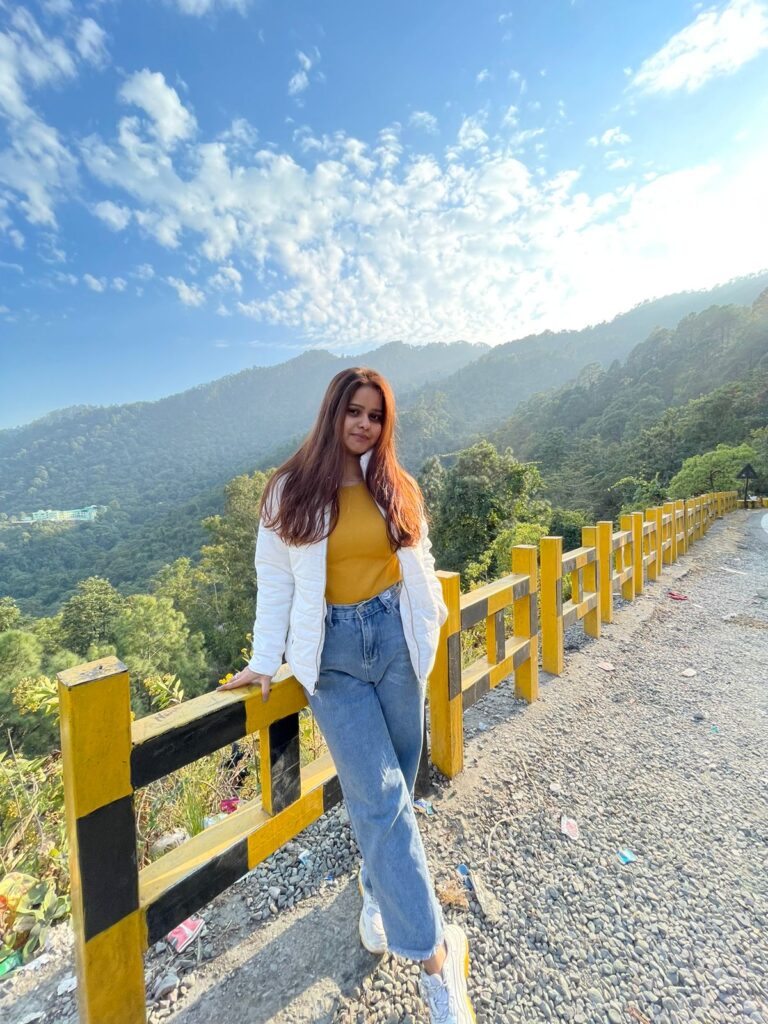 Sangeeta Pandey is a Digital Marketing Executive. she is expert in Content Writing. She handles social Media and Google Ads In Preet tech.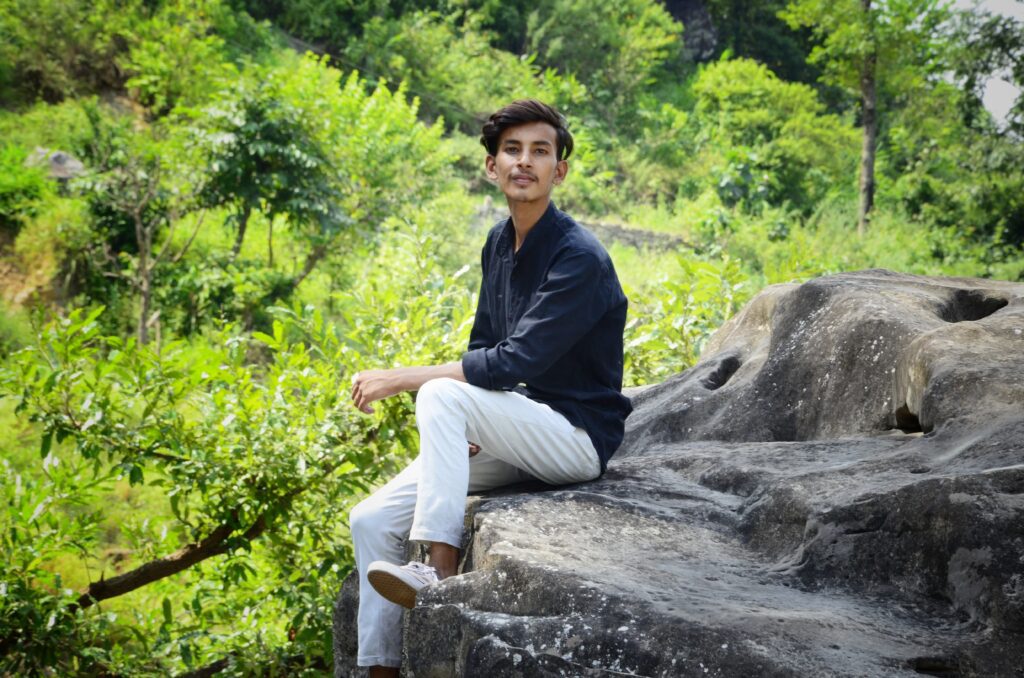 Urveesh Bhatt
URVEESH BHATT IS A WP WEBSITE DEVELOPER AND DIGITAL MARKETER.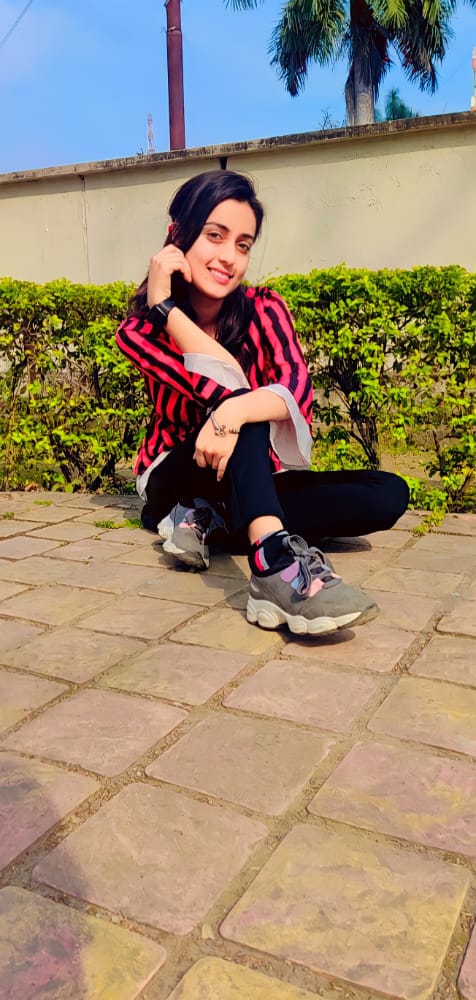 Meenakshi Pandey
Meenakshi Pandey is a Graphic Designer.